Not if you are a Black woman. As black woman you must find it in your heart to pull up an excuse for the clear undeniable messages being sent about the image of the woman who is you. You must pretend you dont see it, and dont care, or that its not a big deal to you (I mean who wants to be a sexual object anyway, black women dont need to be objectified uggh!).
You must push away the cringing shame that washes over you from knowing that everybody around sees and understands what black men are saying loud and clear about black women and her unique looks, that they are in no way objects of male fantasy and can afford to be excluded from the runnings of 'desirable womanhood', they dont need to be feted and sought out as a companion when a man has arrived. You must sustain the belief that they really dont see or notice these things, its an inhouse secret among blacks only!
You must shrug off any anger that you might start to feel indeed reprimand yourself for even entertaining anger against a 'brotha' rather than 'understanding' the deeper issues and forces at work here. You must look into the issue closely to see if in someway you and we as black women contributed to this outcome. Was it our penchant for weaves perhaps that contributed to this result? Indeed if we loved and embraced our natural hair wouldn't black men do same? Therefore it must be our fault.
Whatever you do, find an excuse, shrug off your anger, suppress it, work it off by taking a long run, turn it inwards but never let yourself get angry at a black man, or abandon the notion that your loyalty must remain exclusively with them. Be happy that at least she is still a 'woman of color'.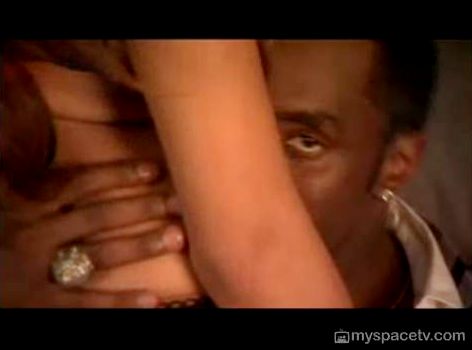 Anyway all this stuff about beauty is not important really, black women have bigger fish to fry {sarcasm off}
Get clued up about interracial dating with the
Interracial Dating E-Book
Send your questions to relationshipadvice@dateawhiteguybook.com (I will try my best to give a reply/answer)